dinsdag 09 april 2019 dit bericht werd geplaatst door Rugby Vlaanderen onder Opleidingen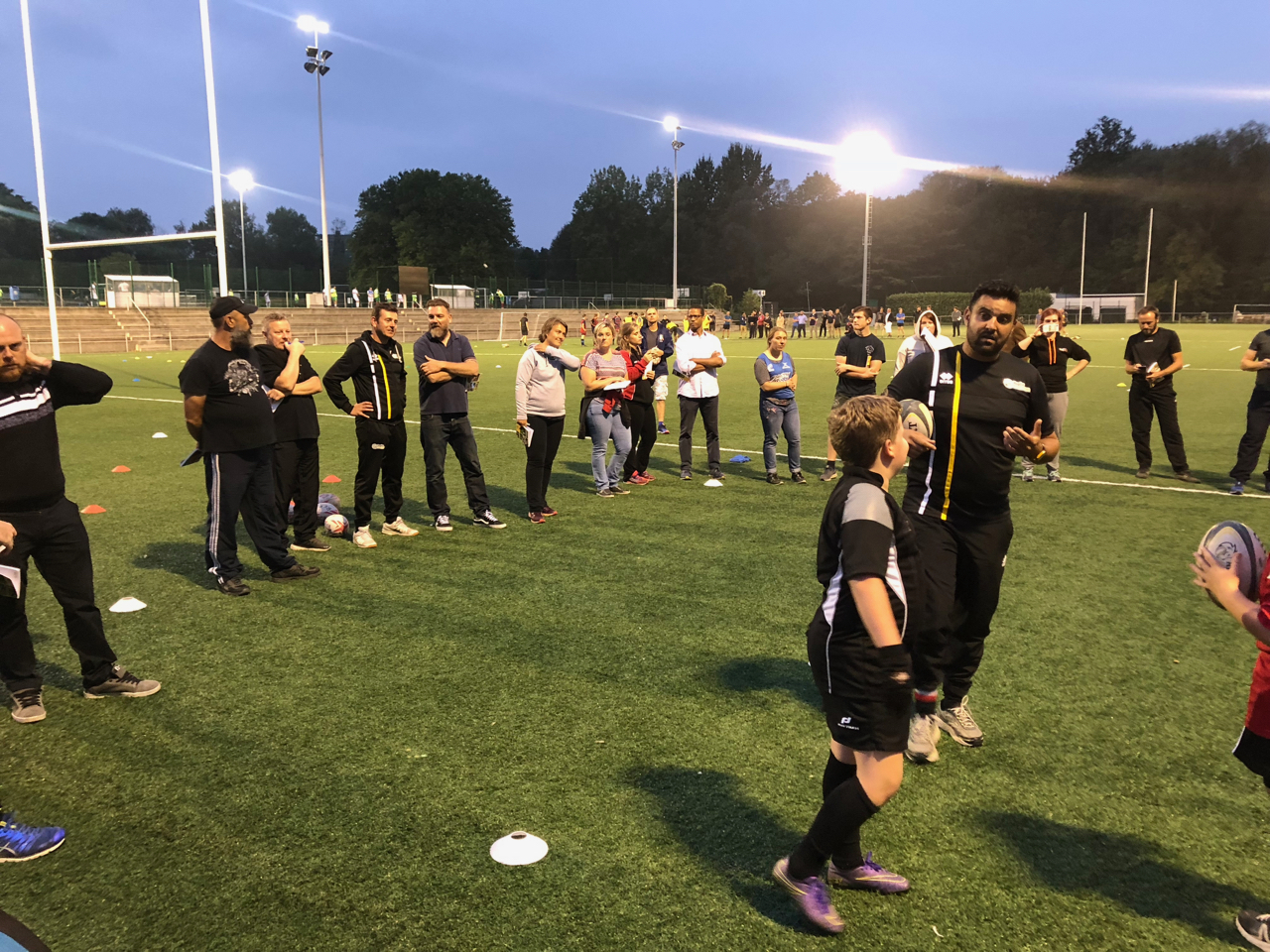 Training and education day!
On Saturday the 15the of June we are organizing a training and education day! During this day there will be workshops for coaches, match officials, board members and teammanagers. We have invited some experts from the UK so the workshops will be in English. Only the workshops for board members and team managers will be in Dutch.
Registration
You can register for the training & education day by pushing on the register botton. Don't forget to transfer 65€ to our account: PNB Paribas Fortis BE27 0010 5999 4273 – GEBABEBB. As description, please mention First Name and Last Name!

Included in the price:
Coffee and tea in the morning , lunch and reception at the end
two workshops with quality experts (see below)
Gift at the end
---
Program of the day:
9:00 | Coffee and tea
10:00-10:30 | Introducation by Nick Scott
10:30-12:30 | Workshops 1 

coaches: John Fletcher – game sensed coaching
referees: Colin Brett – Break down & scrum
board members (in Dutch): Igor Geubelmans – naar een sterk vrijwilligerswerk binnen je club
team managers (in Dutch): Benedict Rans – tools voor een team manager
12:30-13:30 | Lunch
13:30-16:00 | Workshops 2 

coaches: John Fletcher: coaching adults and adolescents or Leinster coaches: about how to play with youth players (under 13 years of age). Coaches have to choose between two workshops.
referees: Colin Brett – Gestion of conflicts & Mental preparation
board members (in Dutch): twizzit als tool om jouw club te managen!
team managers (in Dutch): werken met twizzit en andere tools om jouw team te managen

16:00-16:30 | Pannel conversation with coaches, referees and clubmanagers
16:30 | Third time!
---
Experts coaches
John Fletcher: former U18 coach from England (until 2018). Cofounder of The Magic Academy and expert in coach development.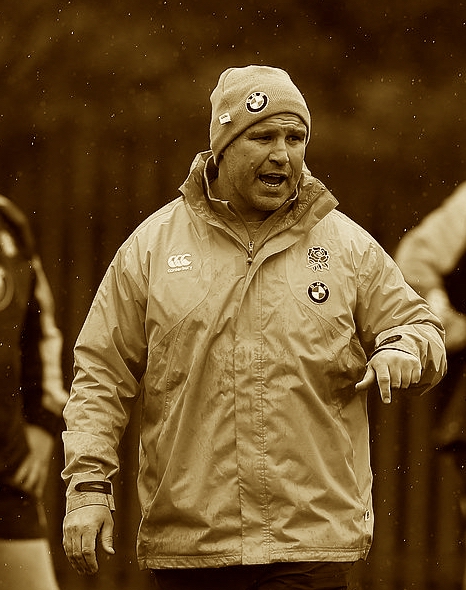 Nick Scott: National Coach Development Manager at Rugby Football Union. Nick will be the facilitator during the day. Now he is working for Rugby club Colorno in Italy.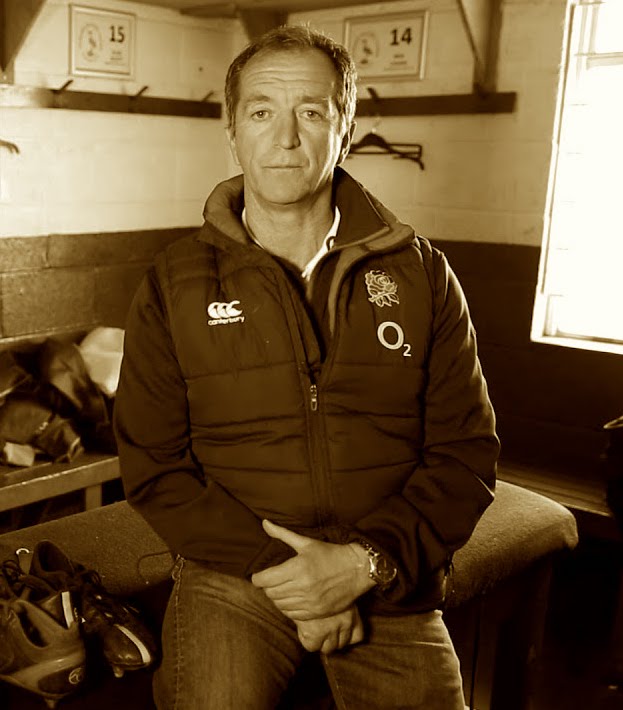 Kieran Hurrel and Barry Smith for Leinster rugby are doing the workshop for youth rugby (under 13 year)
---
Expert referee
Colin Brett form the Scottish Rugby Union. He is responsible for the match official development in de Scottish Rugby Union
---
Expert board members (only in Dutch)
Igor Geubelmans coach vrijwilligerswerkwerkt. Hij zal jullie inspireren rond vrijwilligers in de clubs!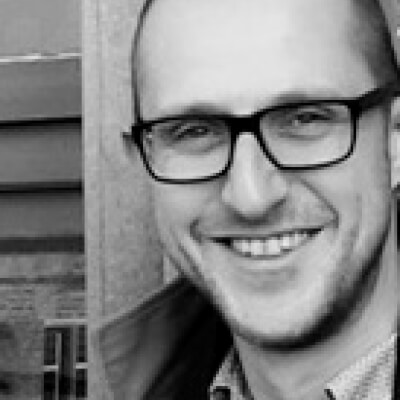 ---
Expert team managers (only in Dutch)
Benedict Rans: she is the manager from the U18 national team and former player with Boitsfort ladies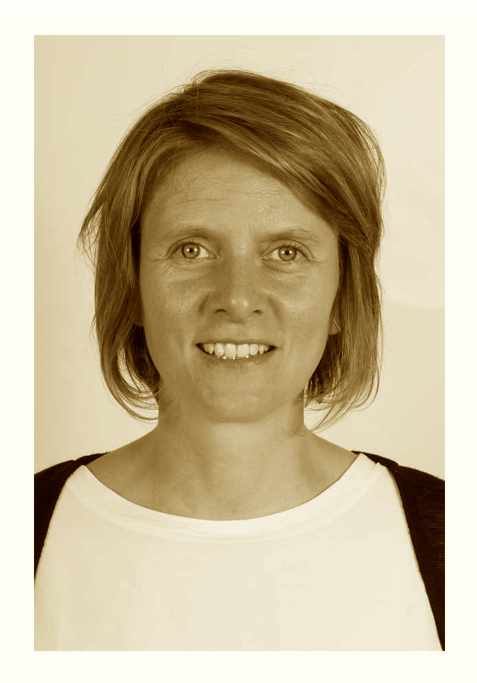 ---